Willamette Hazelnut. Delivering the finest Oregon hazelnuts worldwide since 1976.
A pioneer in processing quality hazelnuts from local growers.
Over the years, we've been fortunate to work with some of the best growers in the Willamette Valley. Fostering these partnerships with trusted farmers has made us a leading processor of hazelnuts worldwide.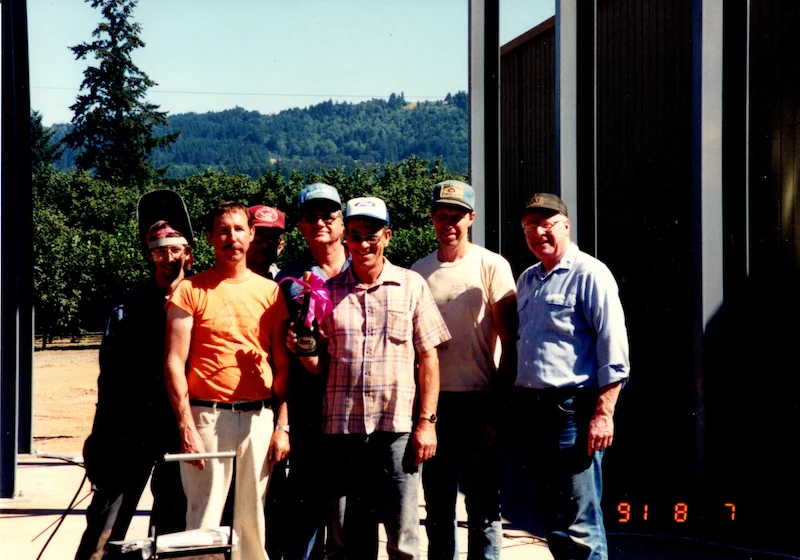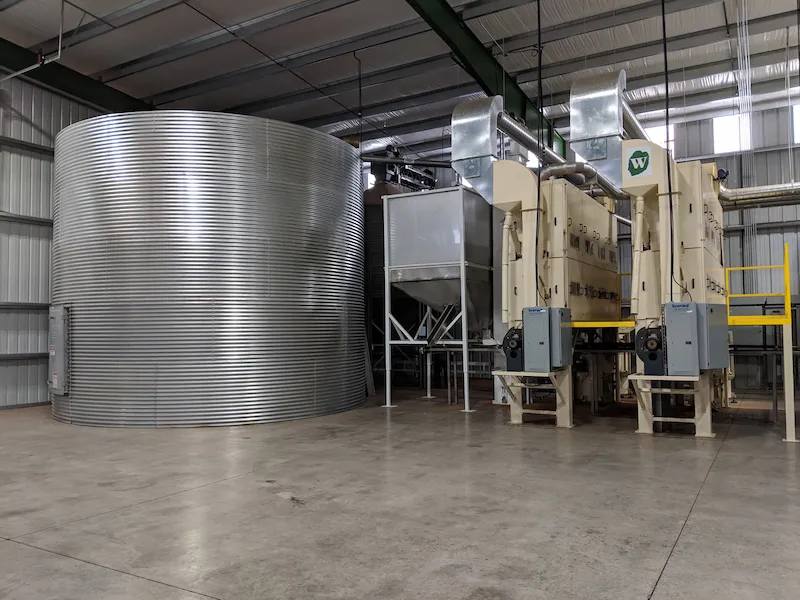 Delivering the quality and freshness your product deserves.
As a processor of wholesale hazelnuts, meeting high demand is our business. Our specialty lies in supplying bulk orders to high-producing customers. We process and pack products quickly to ensure freshness and on-time delivery.
We're a reliable resource for fresh, high-quality hazelnuts.
At Willamette Hazelnut, we optimize hazelnut processing methods through research and data analysis. Our goal is to raise processing standards in the hazelnut industry by discovering creative ways to process crops and maintain their freshness. We do this because we understand that to our customers, we're more than a supplier of hazelnuts—we're an essential ingredient of their business.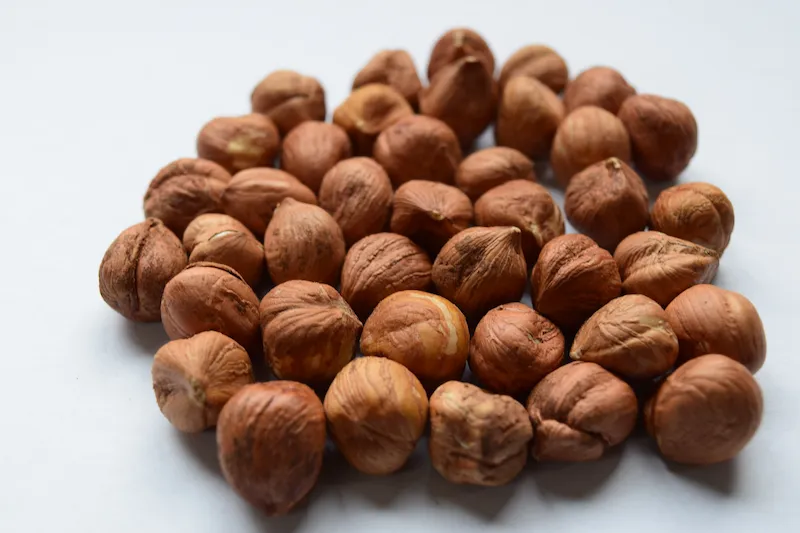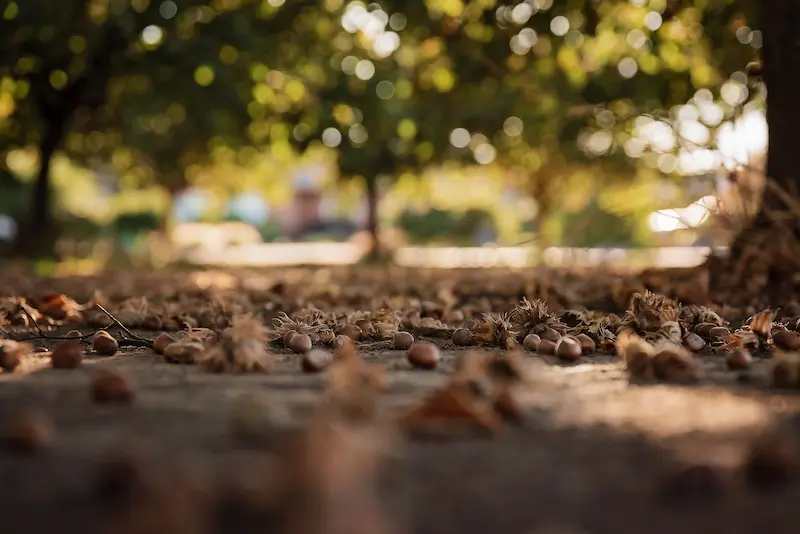 Sustainability & Innovation.
By nature, hazelnuts are a sustainable food product with low environmental impact. Hazelnut trees also store more carbon, require less water, and reduce soil erosion better than other crops. That's why they've become a popular ingredient for manufacturers of bulk food products.
Our operations extend that sustainability to our processing plant by implementing renewable energy sources to fuel our business. At Willamette Hazelnut, we want to do our part and minimize our environmental impact on natural resources. That's why our goal is to become a net zero producer of carbon emissions by 2027.
Delivering the finest Oregon Hazelnuts worldwide since 1976